Pre-Manufactured Foam Products
Polyurethane foam pillows provide stability and support to the pipeline structure. By using this as an alternative to sandbagging, you can eliminate the concern of shifting or breaking sandbags.
Two sizes for pipe <42″
36" X 24" X 6"
36" X 24" X 10"
Two sizes for pipe >42″
44" X 24" X 6"
44" X 24" X 10"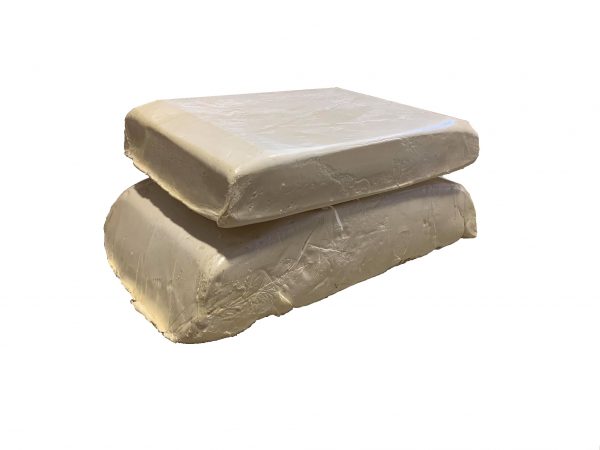 Half Shells have a proven track record for reliability, durability, and efficiency. Versatility is demonstrated by the ability to insulate over an extremely wide range of temperatures, from the extreme cold to the intense heat of more than 110°C.
Urethane Insulation Half Shells Benefits:
Reduces heat loss
Hydrophobic nature of aerogel ensures insulation will never absorb water
High compressive strength of aerogel prevents mechanical damage to the pipe
Contact Proline Pipe Equipment for more Information.